New Patients at Weiss Holistic Health Center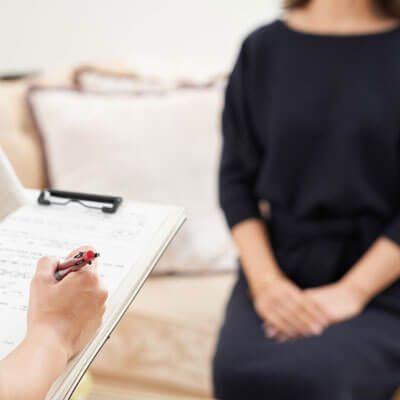 Weiss Holistic Health Center has been designed to create a tranquil environment of balanced energy. Our intention is to create a relaxing peaceful oasis for our patients to decompress.
Getting Started
When you first call, you'll speak directly with Dr. Weiss. He will take your basic information over the phone, and email new patient forms for you to complete and return in advance. This will enable him to review your case in depth prior to your appointment.
If Dr. Weiss doesn't think that he can help you, he'll inform you immediately.
INTAKE FORMS »

Your Evaluation
A thorough consultation and examination will determine where there are imbalances in your body. Once the imbalances are identified Dr. Weiss will explain:
What is causing your problem
What techniques are appropriate for your health issues
Frequency of treatment
Fees for services
You can then decide if you would like to proceed with treatment. The initial appointment is 60 minutes, which includes, a consultation, evaluation and initiation of treatment.
Call Now
Ready to get started? Call or email Weiss Holistic Health Center today!
CONTACT US
---
New Patients at Weiss Holistic Health Center | (215) 887-7100