Inward Bound Transformational Life Coaching at Weiss Holistic Health Center
To make your life work, you must work on your life." Roz Weiss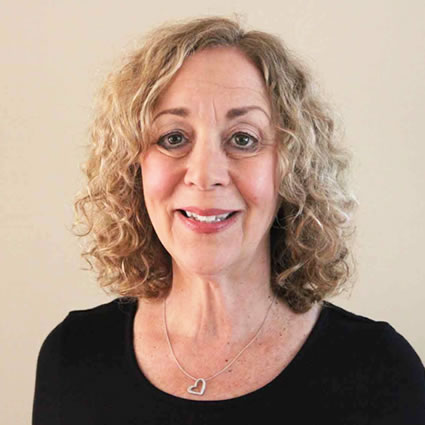 Discover and heal what is holding you back. Achieve true emotional freedom. Change your perception to transform your life. At Weiss Holistic Health Center, Roz offers transformational life coaching to help you on your life's journey.
My Intention
To guide and support you in your personal transformation
To create a safe space for you to go within to access your innate wisdom
To assist you in discovering the gifts and extracting the wisdom from the events in your life
To inspire you to know that you already have everything that you need
To guide you to discover the power within you to create an extraordinary life
To empower you to become your own inner coach
Extensive Training
Roz has been involved in the world of holistic healing since 1984. Since that time, she has undertaken a wealth of training to help others, that includes:
The training Roz has undertaken include
The Ford Institute of Integrative Coaching established by Debbie Ford
Neuro Emotional Technique (NET), developed by Dr. Scott Walker
Heart-Centered Behavioral Hypnotherapy, with Diane Zimberoff, The Wellness Institute
B.E.S.T. Clinical Nutrition created by Dr. Ted Morter
Dr. Deepak Chopra's Mind Body Medicine
Mindfulness Meditation Training, Jack Kornfield
Roz's method of coaching integrates processes designed to guide you to your innate wisdom so that you can create deep, lasting changes, internally and externally.
In a safe and comfortable environment, powerful techniques are utilized to eliminate excuses, obstacles and beliefs that do not serve you in creating a balanced and fulfilling life. When you have made peace with your past and moved closer to a state of wholeness, you can create the right solutions to challenges in all areas of your life. When you discover your personal gifts and wisdom, you can change how you see yourself, others and the entire world.
Learn to trust your inner wisdom and instincts
Clear your path to achieving your goals
Distinguish the beliefs and access the information that is preventing you from manifesting your desires
Learn to love, embrace and honor all parts of yourself
Release your innate confidence to create the life that you desire
Become your own inner coach
There are different services available within Inward Bound Coaching to assist you. These include: individual coaching sessions, mindfulness meditation instruction (can be individual or in a group setting), workshops and consulting. All available via Zoom.
Have Questions?
Are you feeling held back? Transformative life coaching in Elkins Park with Roz Weiss can shift your perspective and help you transform your life! Contact Weiss Holistic Health Center today!
CONTACT US
---
Transformational Life Coaching Elkins Park PA | (215) 816-4249