Telehealth at Weiss Holistic Health Center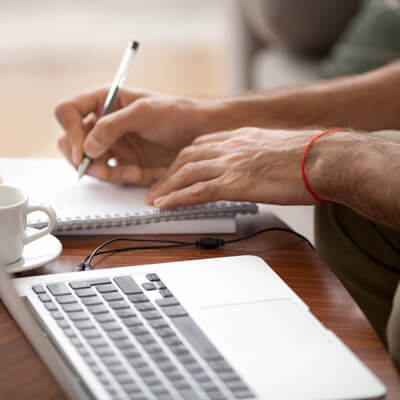 Did you know that you don't need to go to an office to resolve your issues? Even structural problems can be helped through treatment by telehealth appointments, available with Dr. Weiss in the comfort and convenience of your own home. Many of the techniques that Dr. Weiss uses, can be performed using telehealth treatments.
Feeling Skeptical?
If you're unsure as to whether this system will work for you, you are not alone. Dr. Weiss was treating a woman in her 80s that had to travel some distance to his office. She was struggling to drive that far, so Dr. Weiss offered to treat her with Bio-Dynamic Resonance through telehealth. Though unsure, the woman agreed to give it a try. After only three sessions, she felt remarkably better and continues to treat remotely.
---
Telehealth Elkins Park PA | (215) 887-7100